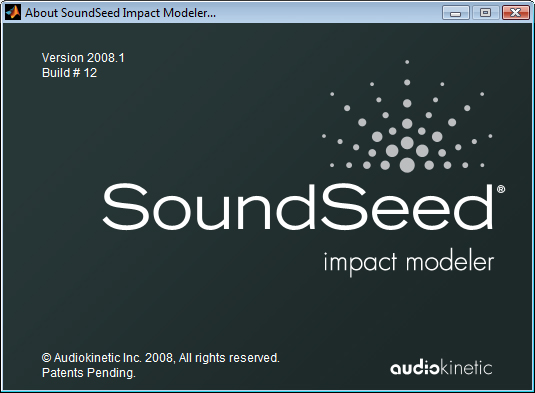 You better believe it!
We all need new tools in our tool box once and awhile, and Audiokinetic has really come through with their new Sound Seed plug-in.
While the process is currently a bit academic, the finished results and size thereof are a true testament to a creative bunch of people trying to solve the industries foremost current challenges: memory & diversity.
It starts with a bang and a pow, lets see how we end up after some experimentation.
Check it out:
SoundSeed