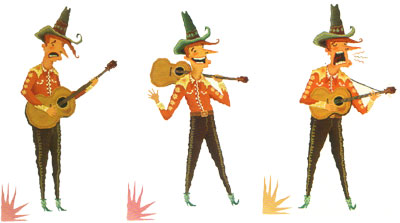 Project BBQ has recently released the 2008 reports, including one on the topic of Game Audio Careers and the different titles and skills that are currently at large.
Included is a
Game Audio Skillset Matrix
that attempts to pull all of this info together for easy digestion.
Bob over for a list of resources, courses and programs in Game Audio, and a snapshot of what the Game Audio industry looks like.
Group Report: So you want to work in game audio?
Rawk!