Wow,
I have been wanting a digital video camera for some time. I've been getting by with soundless low-quality movies on my digital camera for 3 years now, but have been waiting for flash based camcorders to hit the market fully, as I've not bee a fan of storage with moving parts since my experiences with the inconsistencies of ADAT audio tape recorders in the past.
I stumbled onto this forum awhile back and have been foloowing it for quite some time, although not a deep code monkey...I was able to implement some of the finer points of the modifications and have successfully gotten video off the CVS one-time-use "diposable" video camcorder. After soldering a few wires to the PCB for a USB interface, a little software implementation, I was off and running recording and downloading video to my home computer with no problem.
Many thanks to the
CameraHacking
Community for all the tech speak and dedication.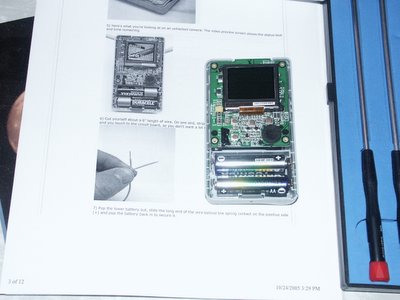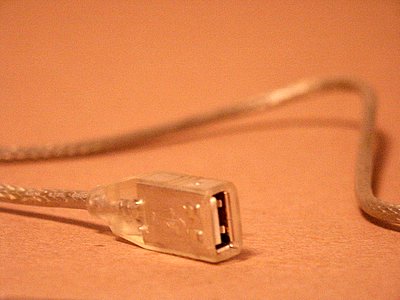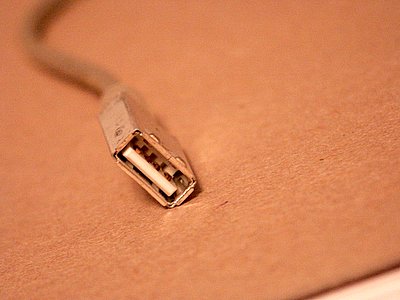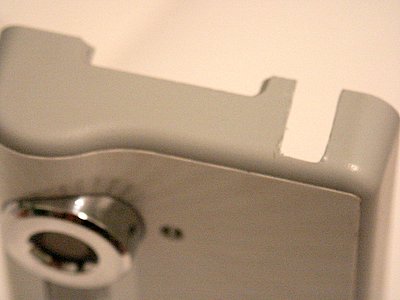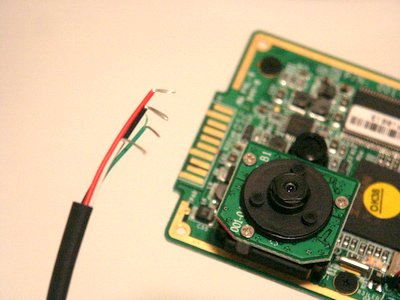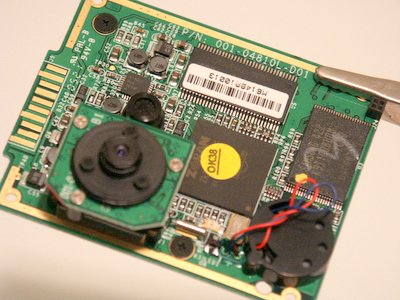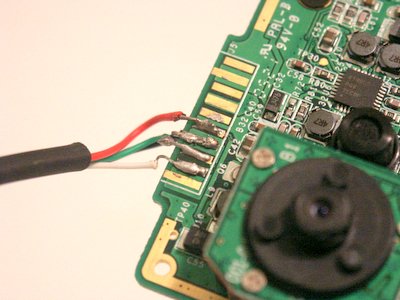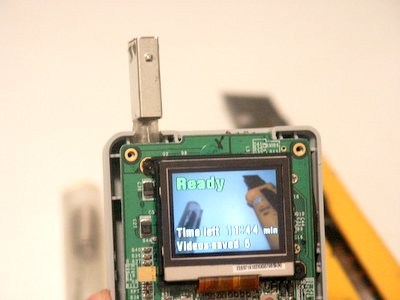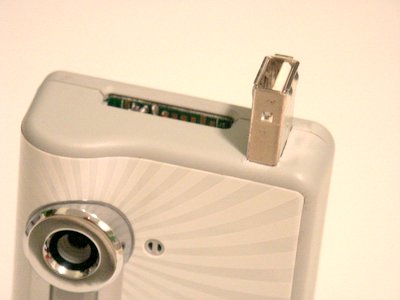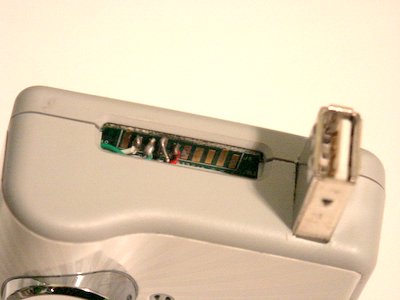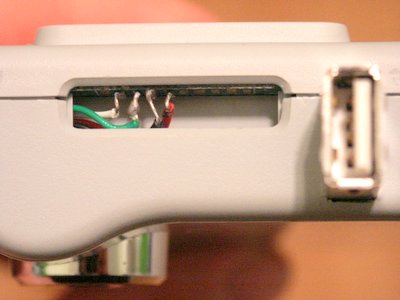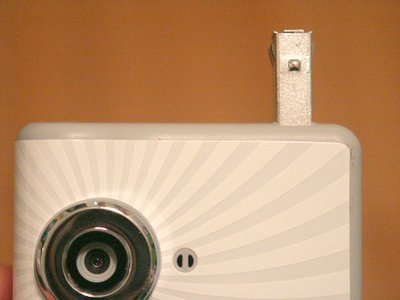 This comes just in time, as my family is poised to add a new member to our family soon...expect snippets of video goodness!
p.s.
an iPod earbud up to the microphone makes an awesome instant
music video
, and totally captures a synergistic moment for me, on the way home.